In 33 African countries, laws restrict or forbid the use of plastic bags and other single-use-plastic. For example, countries like Kenya, Tanzania and Uganda forbid the use of plastic bags, but there is one country that is on the top of the list: Rwanda. It wants to be the first country in the world to be totally plastic-free.
Rwanda's first plastic ban was introduced in 2009. This made the production, selling and use of plastic bags and wrappings illegal. Biodegradable plastic is the only type allowed to be used. Exceptions are made for the medical industry. Any violation of this law will lead to fines or up to four years of imprisonment at worst. 'Umuganda', on the last Saturday of every month, is a national holiday. This day is intended for communities to clean the streets.
Why a plastic ban?
The main reason for this legislation is to combat pollution by plastic in cities and nature. The biggest problem for Rwanda were the huge collections of plastic waste that were set on fire to clean them up. The smoke released from these fires was dangerous to people and flora and fauna.
Furthermore, an excess of plastic waste could also be dangerous. Ghana has seen several deadly floods after rivers were clogged with plastic waste. After this had led to an incident involving more than 150 deaths in June 2015, Ghana's president Mahama was clear. "If the plastic producers do nothing about it, we must follow the example of Rwanda. Nobody uses plastic there and apparently they can live without it." A plastic ban has not as yet been included in Ghanese law.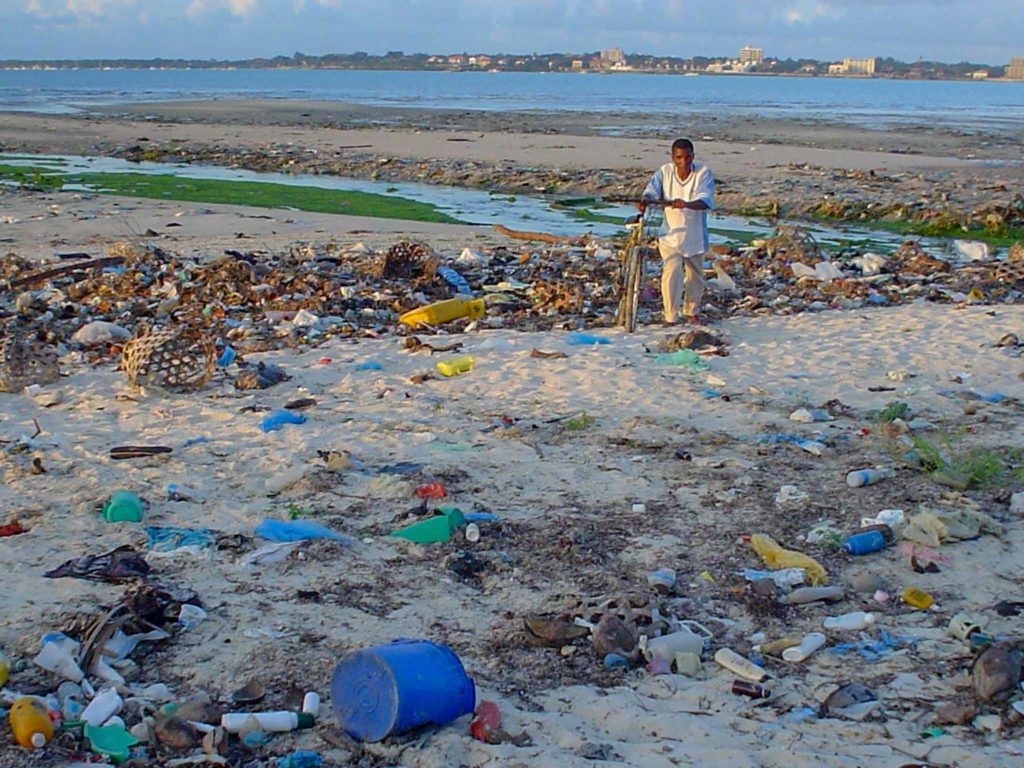 Does the ban work?
The Rwanda Environment Management Authority (REMA) calls the ban a success. Cattle is healthier, water drains do not get clogged as much and the country's crops grow better. The country even received a Habitat Scroll of Honor Award from the United Nations, for their plastic policy. Delegations from other countries visit Kigali to view a role model for their own future plastic bans. Neighboring country Kenya, for example, also introduced a single-use-plastic ban two years ago, using equally strict rules as Rwanda does.
However, a new evil is emerging from these prohibitions: plastic smugglers. Bags made of biodegradable plastic are six times as expensive as a normal plastic bag. The difference in material cannot be spotted on the outside. Given the low price, the cities in particular see a considerable distribution market for illegal plastic bags. That is why smugglers and dealers take the risk of being imprisoned for six months for granted.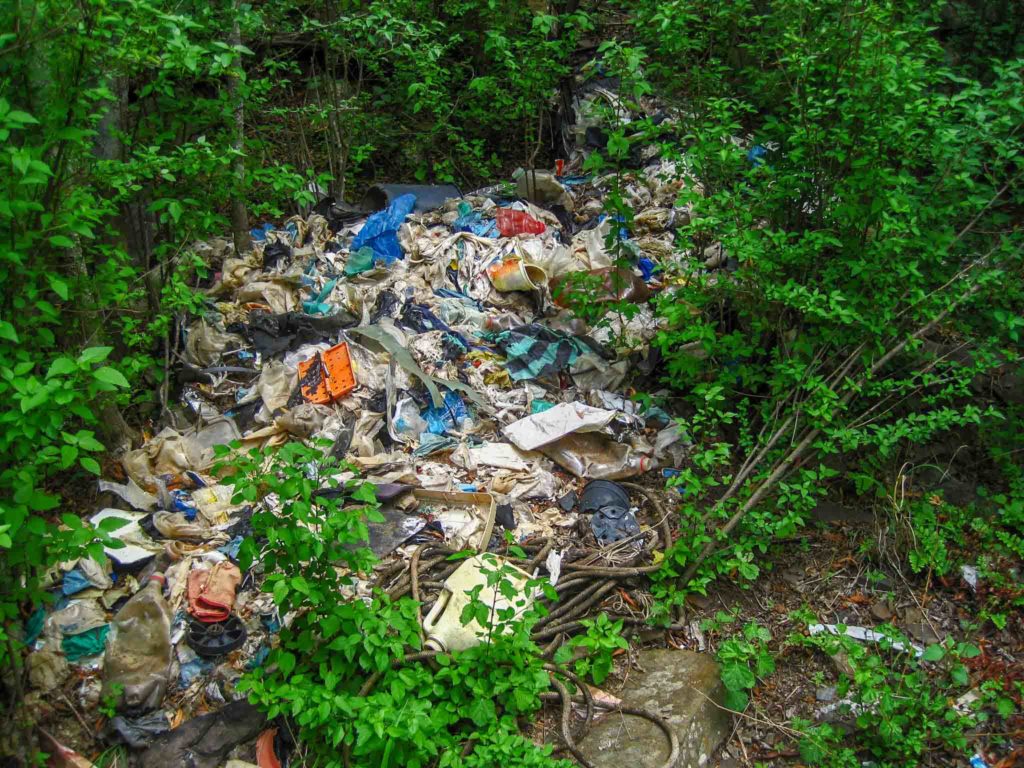 Which countries have a plastic ban?
In Africa, there are thirty-three countries that introduced a plastic ban. Considering that there are 54 countries worldwide with restrictions on plastic, one could say that Africa is extremely progressive.
It is striking that 31 of those African countries are situated in the so-called sub-Sahara (countries situated south of the Sahara) part of the continent. In the north, bans have been installed in Morocco and Tunisia, where in 2015 and 2017 respectively a ban on selling plastic bags was introduced.
The continent's initiators are Rwanda, Kenya, Tanzania, Nigeria and Gambia, where a prohibition on the sale and use of non-degradable plastic bags is in place, being actively maintained. In other countries, only extremely thin plastic with a 0.05 millimeter thickness is sold. This is done, for example in: Madagascar, Botswana and Niger.

What will I notice as a tourist?
In some countries you should be on your guard. This specifically applies to Kenya, Tanzania and Rwanda, where importing plastic bags and single-use-plastic is forbidden. Checks are performed in airports and at the borders. You can, for example, bring a plastic toiletry bag into the country, provided that you will obviously take it back with you when leaving the country. In other countries the checks aren't as apparent. Bags made of degradable plastic are available at stores or were replaced by paper bags. With regard to single-use-plastic, you will notice that drinks come with straws made of metal or bamboo.
Discover the inspiring story of the Flipflopi, a ship of recycled plastic.