Want to visit the nature parks of Uganda? Rafting on the white water of the Nile? Lighting a campfire and dancing with the locals? Hillary Ssebakaki has been organizing it for years as a trip organizer in Uganda with his Wild Home Range Safaris. What distinguishes the Ugandan entrepreneur: he deliberately offers his trips to Ugandans who want to discover their own country. "People here are not always well off, but it is a terrible shame if they cannot experience the glory of our beautiful country. That's why I like taking them along with me", says Ssebakaki.
Stunning Uganda
The operator has been bringing people to the most beautiful places in Uganda for years but is still impressed by the nature in his homeland. "Especially in Northern Uganda, it is stunning. Then we drive across the savannah with the animals surrounding us, the wind blowing past the car and the beautiful mountains in the background. Then I feel truly grateful that I can do this", explains the enthusiastic Ssebakaki.
Although the trip organizer can enjoy the human interactions along the way just as much: "During multi-day trips, it sometimes happens that we stay the night with the local people. Then we light a campfire together, cook something delicious and usually dance and laugh around the fire until the wee hours."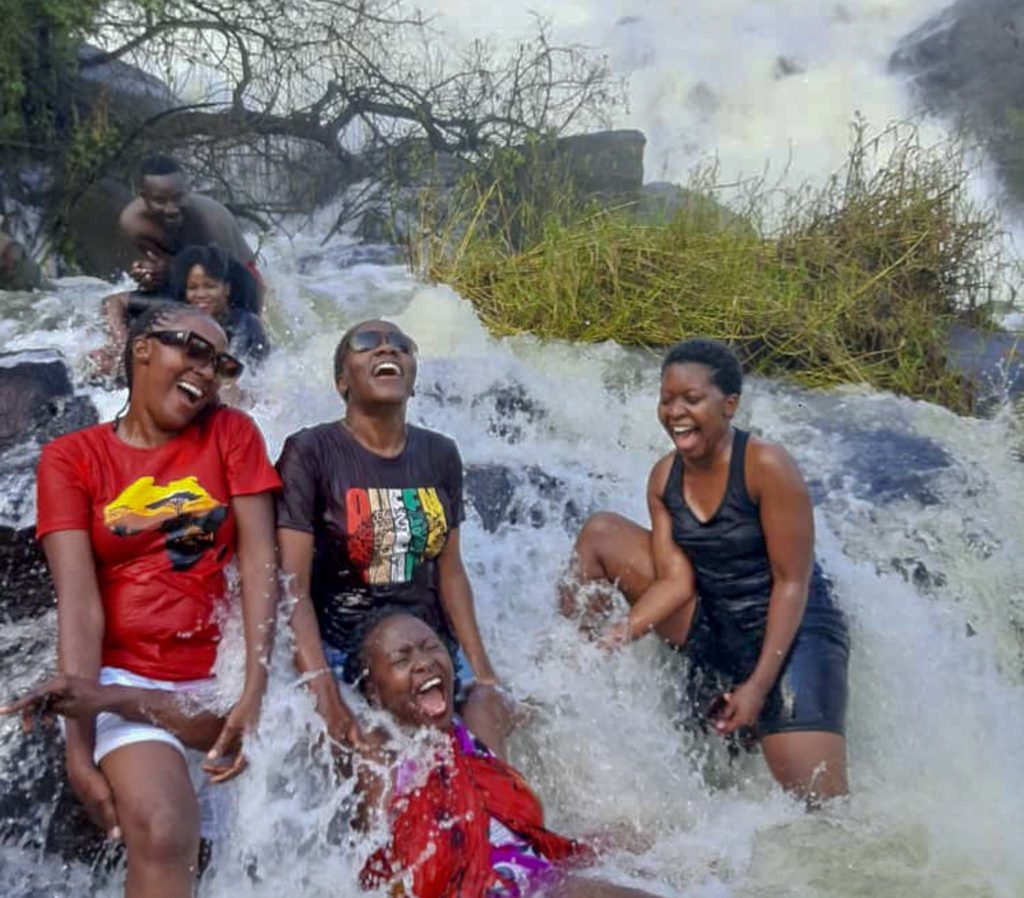 Local target audience
According to the UN, more than twenty percent of Ugandans live below the poverty line. Ssebakaki finds this extremely distressing. He, therefore, wants to make the beautiful things that the country has to offer affordable for his compatriots. "I could go for the big money from international tourists, but that doesn't sit right with me. Locally, there are already so many people who hardly know the natural beauty of Uganda, I had to do something about that." That is why Ssebakaki tries to keep his tours as affordable as possible, without compromising on quality.
More difficult since the pandemic
Uganda went through a strict lockdown at the start of the of the crisis. Since measures have eased, the work is a lot more difficult for Ssebakaki. "First of all, there are all the precautions we need to take. Understandable, but it's not convenient in the slightest. The big problem is the lack of international tourists", explains the Ugandan. He continues: "The major tour operators are now also targeting Ugandans. The market is therefore overcrowded."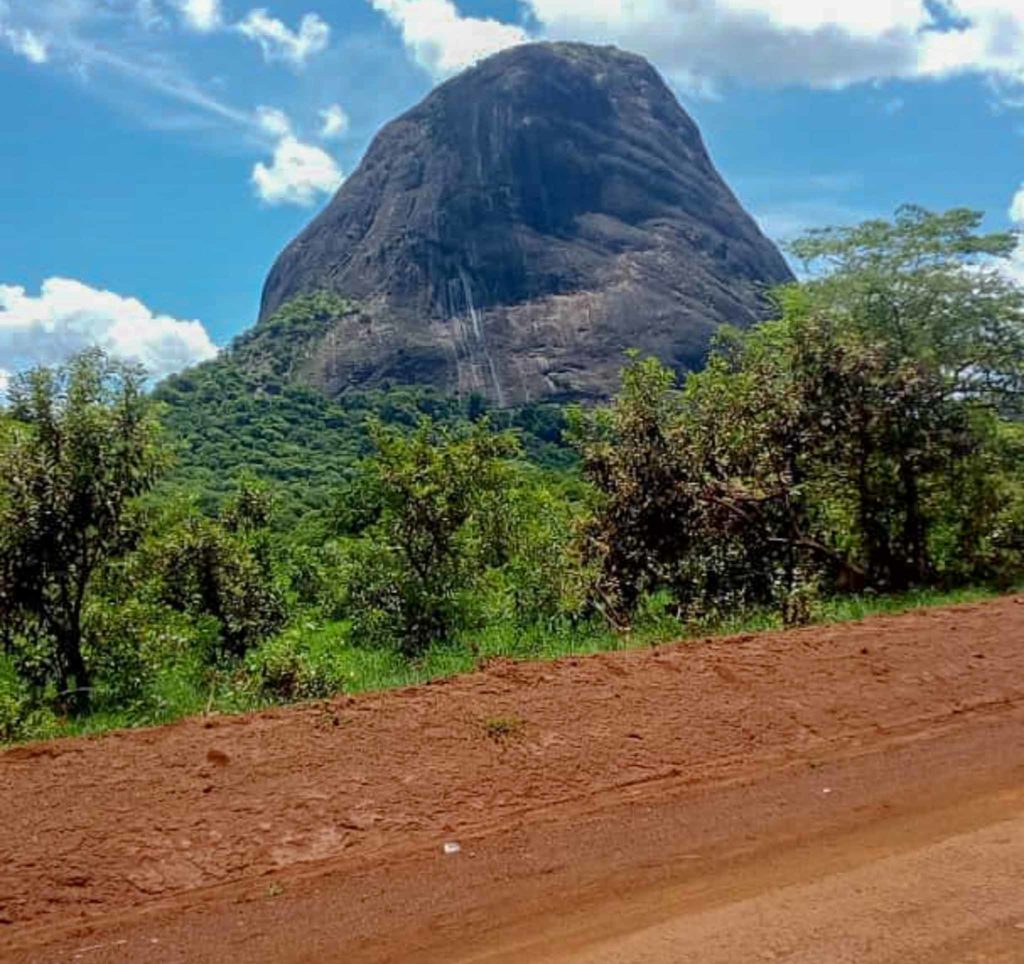 "The turnout is very different each week. Sunday we are going to Sipi Falls. We have a fairly good number of registrations, but this has fluctuated enormously in the recent months," Ssebakaki sais. "I hope that things will soon be back to normal and that we as organizers no longer have to be in each other's way."
Since it is more difficult for Ssebaki to make ends meet from local tourism, he is also taking international tourists along for the same affordable prices for the time being. Would you like to experience a trip by Hillary Ssebakaki? Feel free to contact him through the following channels:
Tel: +256 705694464
Mail: hillaryssebakaki44@gmail.com