Turns out, Uganda, the pearl of Africa, has got its hidden gems and Mto Moyoni is one of them. The retreat centre on the banks of the river Nile is the place to be for people searching for their destiny.
Finding yourself
Modern people tend to travel to find themselves, but a stay abroad is rarely a trip home. The retreats of Mto Moyoni, however, lead you directly to your identity. You will find your destination in the love of God's grace.
We think too much, we are taught, during the Transformation Week at the centre. And have forgotten how to connect with the heart. But the heart is the source of all life and if something is not right there, it affects all aspects of your existence. So a little introspection is not wrong. In this way you know what is going on in the subconscious and you can act accordingly.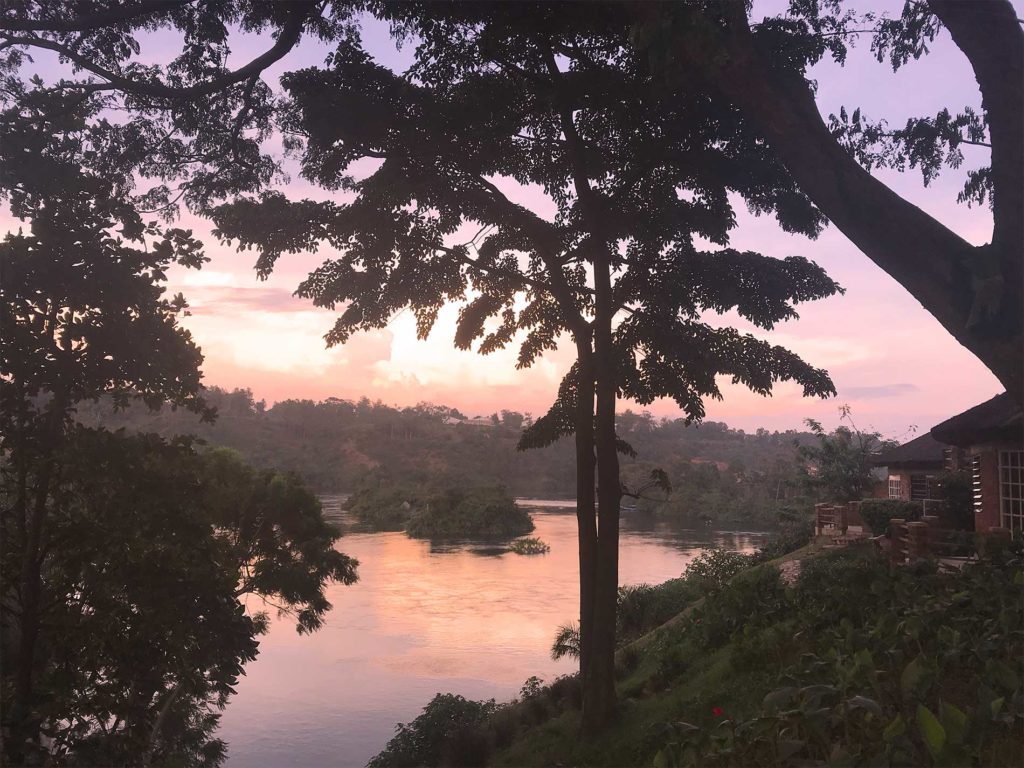 Paradise on earth
Getting there requires quite a sacrifice, though. And a little courage, since it is such a confrontation with yourself and the past. It's no coincidence that old ground is old ground. And old skeletons are sometimes safer under the mud. That's the common sense, at least. But what if you rinse them off and suddenly a number of divine insights appear, on which you can lead that skeleton once and for all to its respectable resting place? What if you settle once and for all with the spirits of the past? What if you clear the source of your life from all misery? That would be heaven on earth. Isn't it?
Peace speaks to everyone's heart
Even if you are skeptical about religious promises, a visit to Mto Moyoni is worth it. Because peace speaks to everyone's heart and Mto Moyoni is a paradise on earth. Sixty different bird species have been discovered by an avid bird watcher in this garden alone. Eagles soar, monkeys run past and the gardens are lush in color and splendor. The houses are small but nice – and each has its own terrace with an amazing view of the Nile, which turns emerald green or soft gray according to the frame.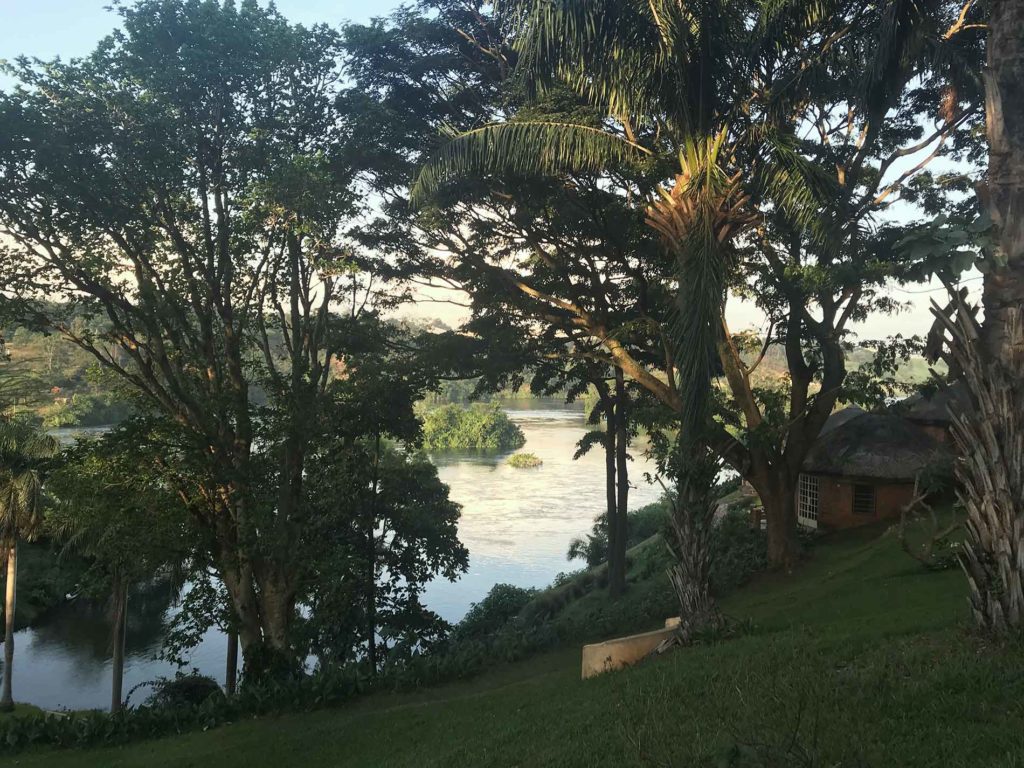 The infinity pool provides the necessary cooling and the chef knows how to caress the taste buds every day. His cooking skills are excellent and the fresh fruit – pineapple, mango and papaya are grown in the region – are a treat for culinary people.
So, what's more to say? Let your definition of 'hospitality' be redefined by a stay at this beautiful center. And welcome rest into your heart.