Traveling through South Africa by train? You can do so in the vintage wagons of Rovos. The company, born out of an impulse buy, now offers the world's most beautiful train journeys. Brenda Vos, daughter of founder Rohan Vos, can hardly choose between her favorite trips: "It's like having to pick a favorite child. The Garden Route is beautiful with the ocean always at your side, but the huge desert dunes in Namibia are also breathtaking. I really can't choose!"
It is the summer of 1985 when Rohan Vos goes to a railway auction with a friend. Being crazy about old cars, planes, boats and trains, he had a brilliant idea: "What if I convert my own train car to use as a family caravan?" Brenda continues: "My father had this idea in the United States, where you can hang your own wagon behind a train and travel with it." Just like that, Rohan Vos bids on an old-fashioned train car. He actually wins the auction and comes home with a train car.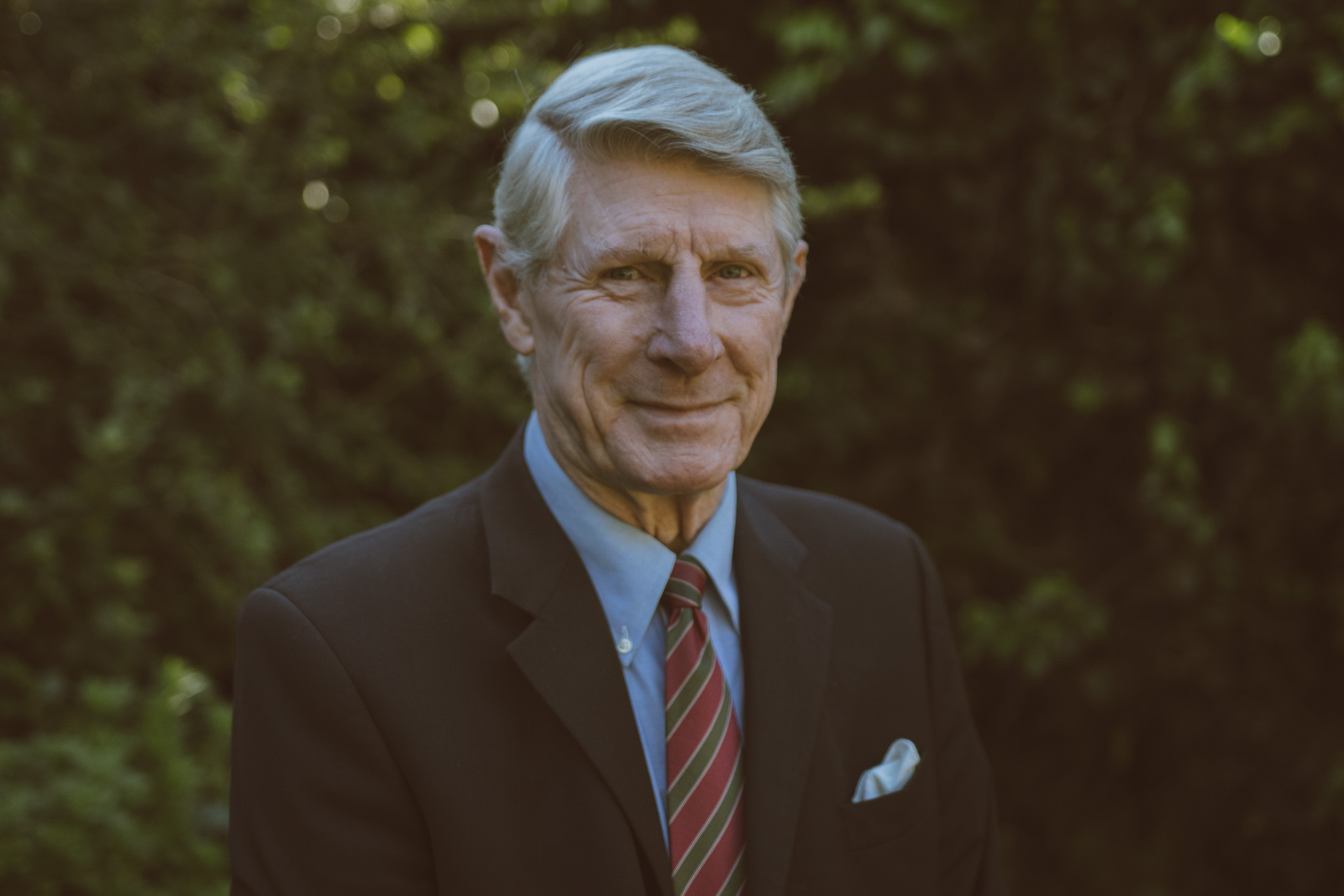 Father Vos starts working at home to realize his ideal train caravan. Once finished, however, the atmosphere changes. South-African Railways does not seem to like his idea. "No, according to them, this is only possible if you sell tickets for the wagon," Brenda Vos recalls. This is how the first Rovos (combination of Rohan and Vos) trips came about. "The first trip was a disaster. It was winter and it was freezing. It was so cold that the train tracks were frozen. Let me put it this way: we learned a lot from that first trip," the daughter laughs.
The vintage atmosphere remains
Today, thirty-two years later, the company consists of five trains, two hundred employees and routes that reach far beyond the borders of South Africa. "You can go from Cape Town all the way to Dar es Salaam in Tanzania with, of course, a stop at Victoria Falls." Trips through Namibia, Zimbabwe, and even to Angola are also possible. "As long as there is a good infrastructure for trains, we try to go there. Sometimes it takes months or years before we have a new route ready. We want to organize this perfectly, down to the last detail. That means we, the family, visit all train stations, cities, and safari areas where we can possibly stop."
For founder Rohan Vos, it is still important that wherever the journey goes, the train retains its vintage atmosphere. "Our wagons are actually old wagons that we buy from the train operators here in the southern hemisphere. More often than not, the old wagons have deteriorated considerably. So first we remove the interior, leaving only the skeleton of the wagon. Then we redo the whole interior, from the rooms to the sofas and chairs and everything in between."
"The best spot on the train is at the very back," Brenda says with confidence. "In the last wagon, the windows are already extra large for the views. In good weather, the outside deck is perfect for taking in the views, smells and colors. Simply fantastic."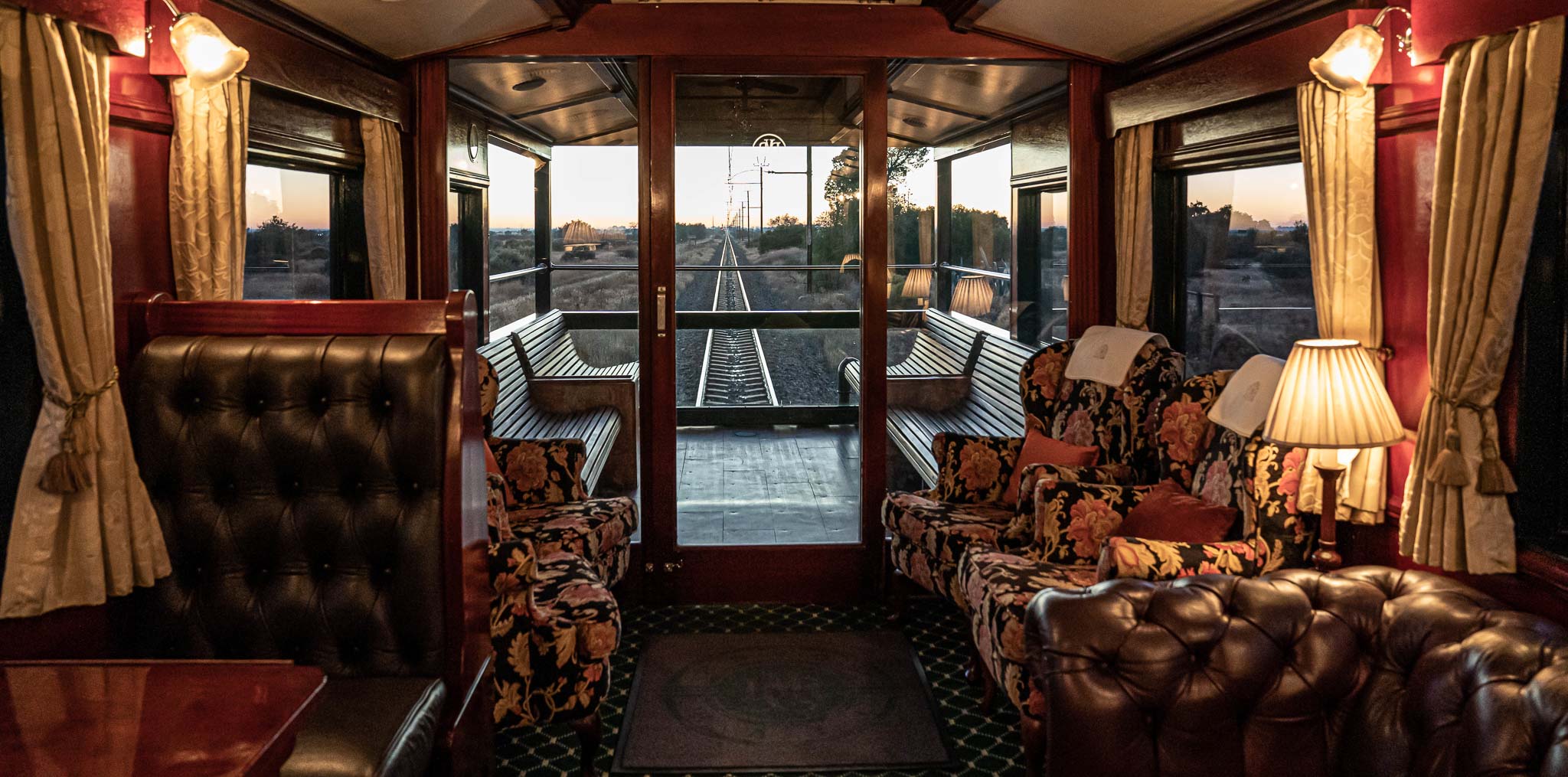 Still tinkering
Although founder Rohan Vos is seventy-five years old and can enjoy a comfortable retirement, he can't let go of tinkering. "Dad is always still working with the locomotives. Tinkering is really in his blood," Brenda says with a smile. At the main train station in Pretoria, the company also has a small Rovos museum with vintage vehicles. "These are not just trains, but everything my father and uncle have collected in terms of antique vehicles and parts. It's tribute to their passion."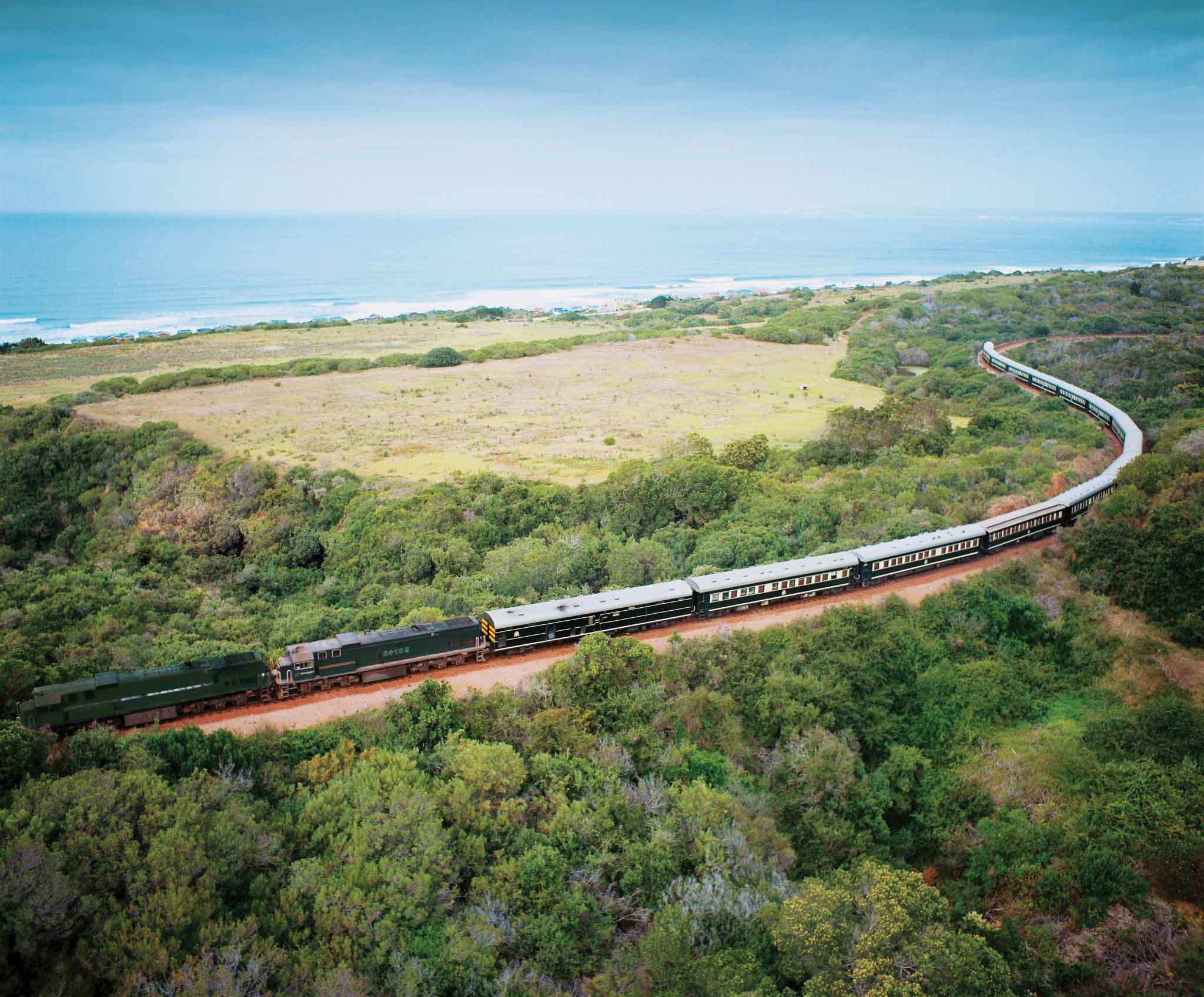 Not always easy
The focus of the company is mostly on international tourists. "Sometimes people travel with us who have never been on safari before. The enthusiasm when they arrive back at the train station is so touching. Showing millions of pictures, telling loads of beautiful stories, wonderful." However, this also means that the company is dependent on worldly matters. "For example, it was very difficult when the volcanic cloud of Iceland was in the air. Rovos was on pause for a while then. Or in connection with Mugabe, we also temporarily avoided railways in Zimbabwe."
The company is currently on pause as well because of the covid pandemic. "Like for everyone else in the travel industry, the whole situation struck us like lightning." The train company does try to make the best of it. "Last year we were really running at maximum capacity, and because of that a few mistakes slipped through the cracks. Now we have checked all the wagons one by one for restorations and adjustments. So that when we start again, everything will be in tip-top shape," Brenda looks ahead positively.
"That's what I'm looking forward to, starting again. Racing through all those beautiful landscapes, and making many people happy with our trips. I can't wait to travel the Garden Route by train again!"